Lovely Middle-Eastern food with the spirits of Syria.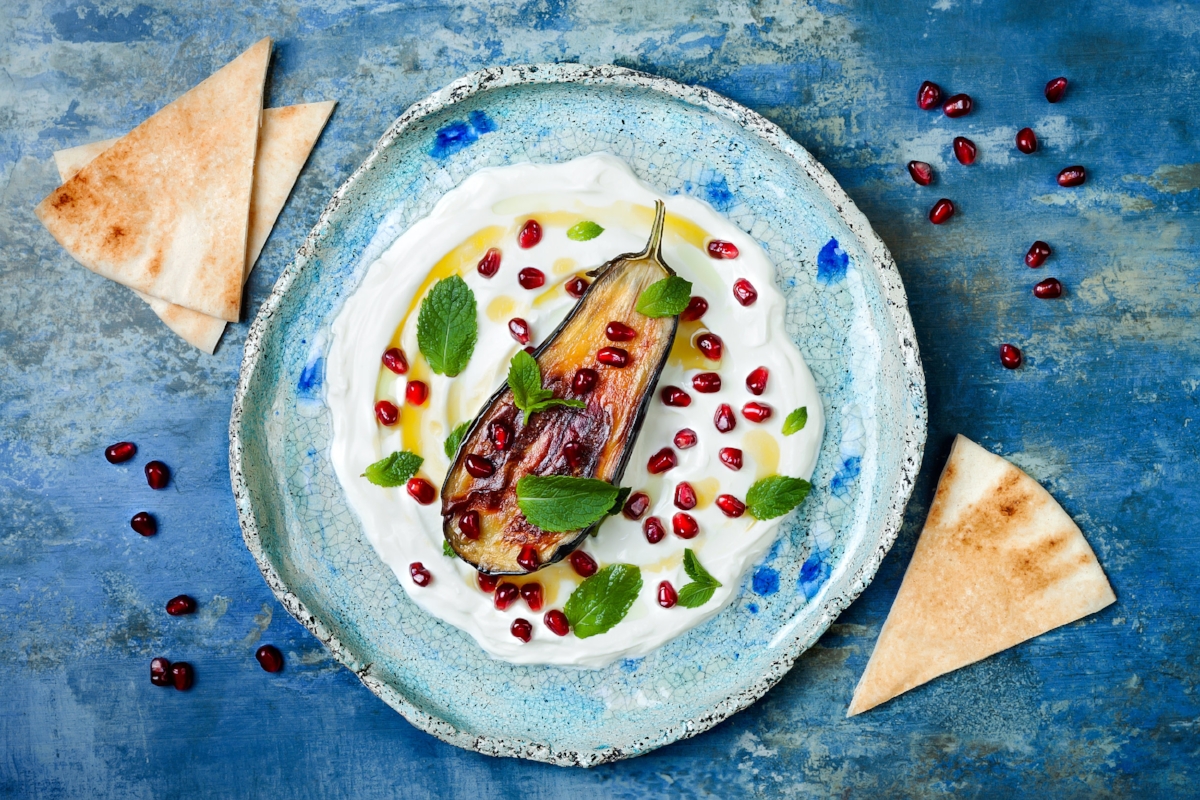 Hind simply loves to cook classic recipes from her family with her own add-ons, gathered during her extended travels in Arabia, using only fresh ingredients.
Her catering service is wonderful for family parties, festive diners or special business events of any scale. Hind perfectly tailors the menu to your personal taste, amount of people and atmosphere of the event.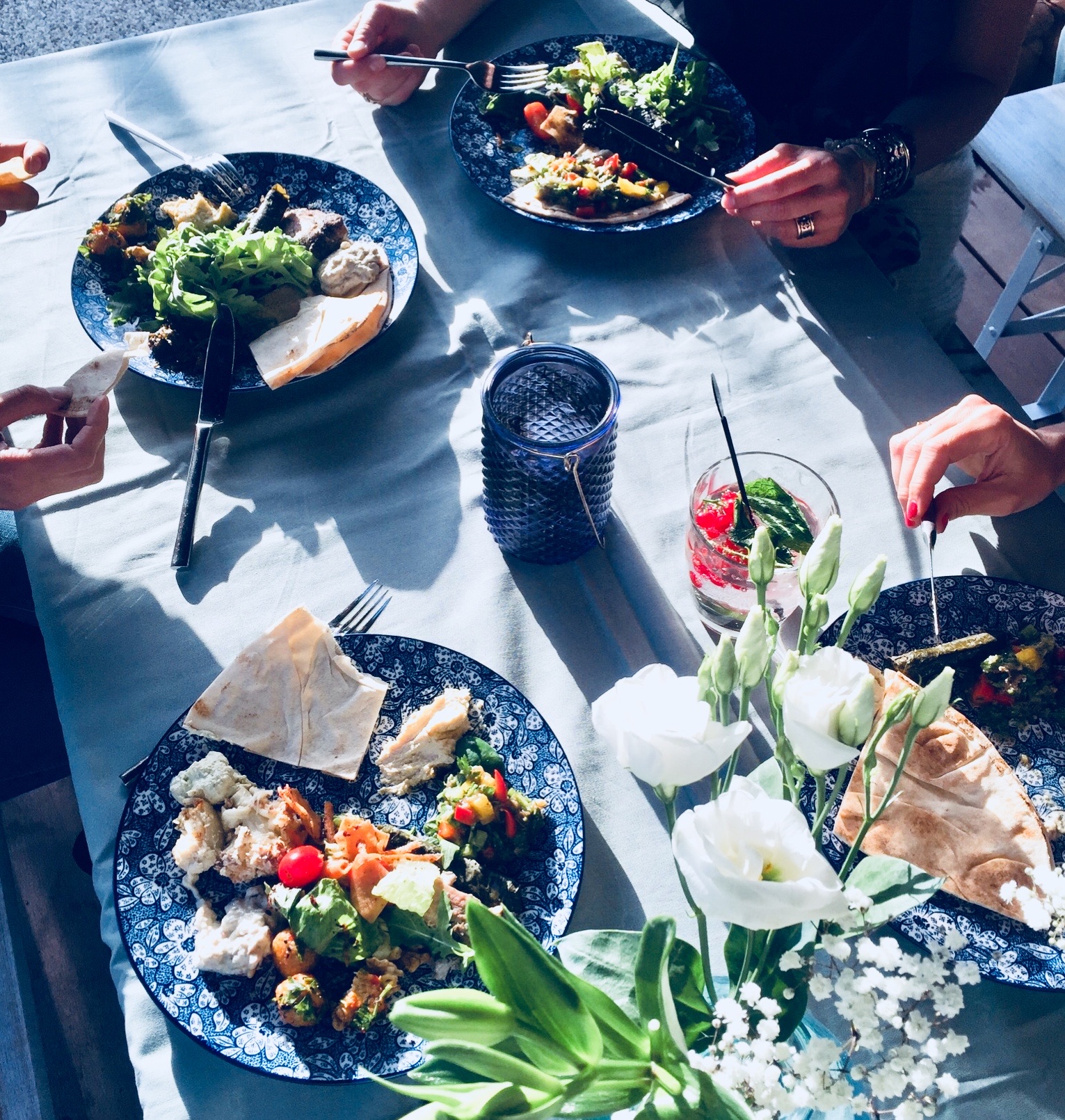 Hind's dishes are excellent for families who like healthy, ready-made food. She easily prepares tasty snacks for school and work, many children like her vegetables!